Review My Essay Review My Essay Review My Essay Review My Essay
Cover Letter Revision Essay Examples Essay Revision Samples
Help Revise My Essay Homework Help Modernist American Poets
Need Someone To Review My Essay Com
Proof Essay Online Proof Do My Homewirk Academic Proofreading
Proof Essay Online Proof Do My Homewirk Academic Proofreading
Essay Help Paper
My Worldview Essay My Worldview Essay Impressive Paper Writing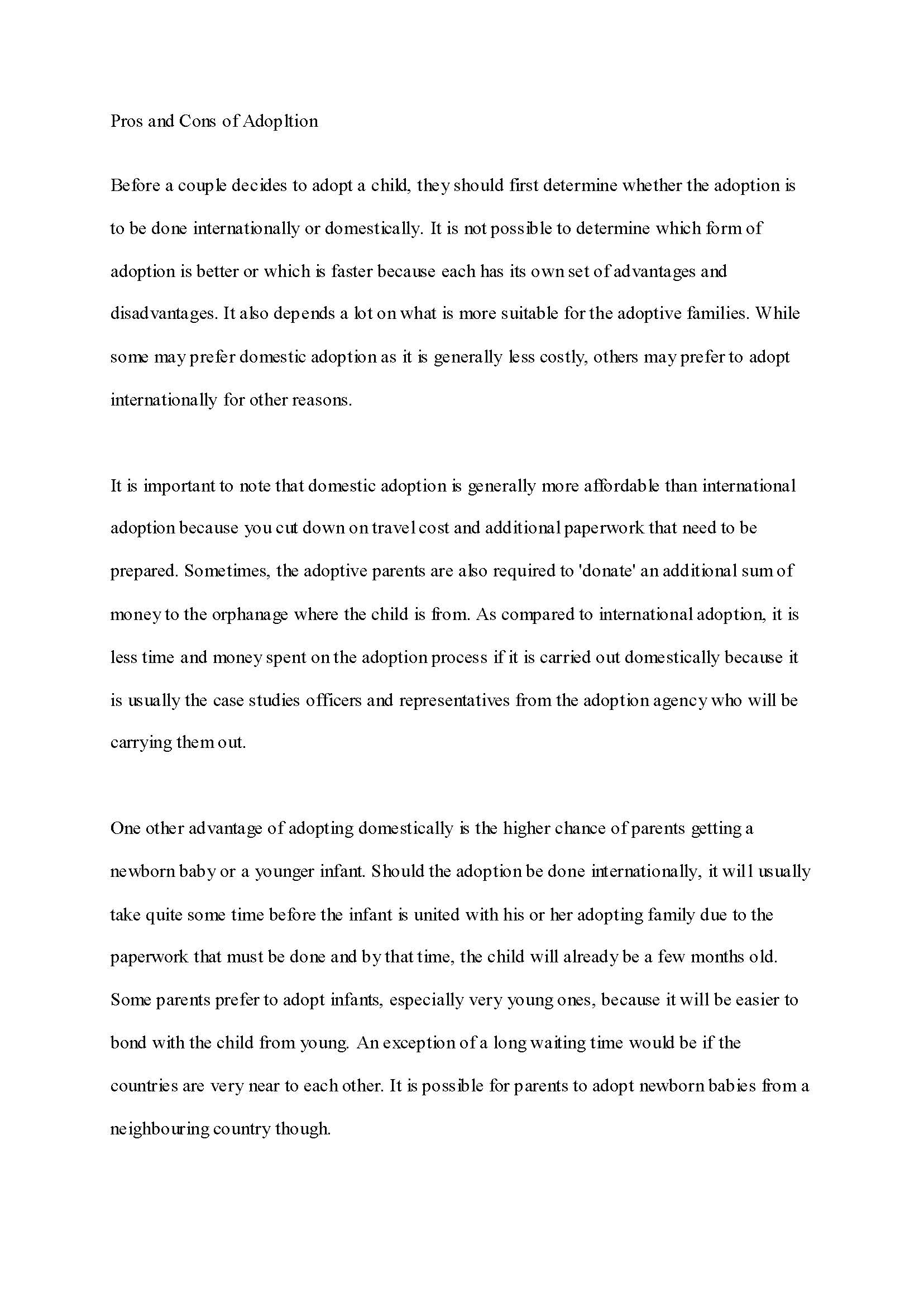 Peer Editing Checklist Middle School I Love This I Want
Scholarship Eileen Trout
Revise My Paper
Photo Revise My Essay Images
Best Ideas About Teaching Writing Revisions
Service To Revise My Essay Go World Mission Jb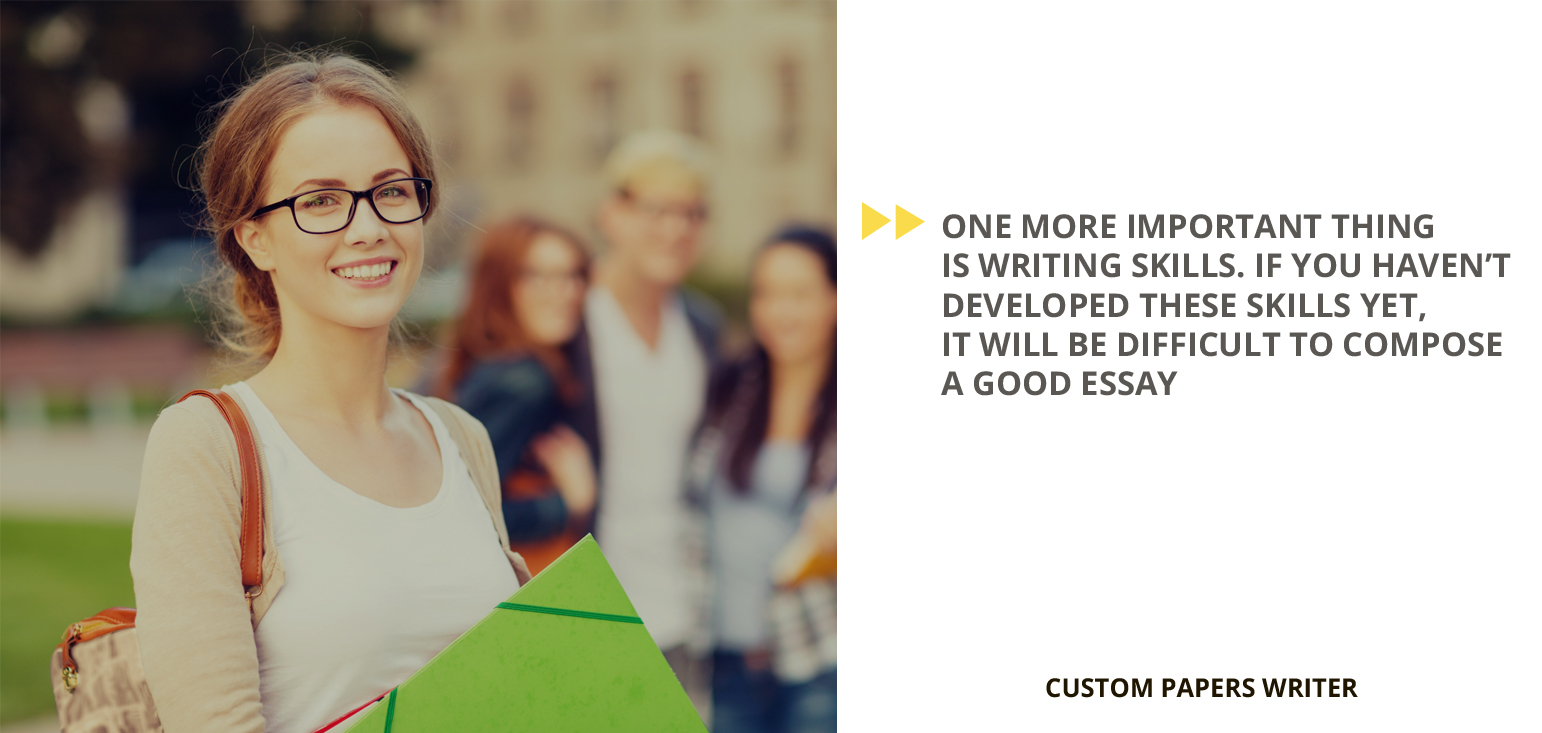 Revise Or Die
Help My Essay Help On My Essay N Essay Writers Help
Revise My Essay
I Can Write A Formal Essay A Funnel Intr
Reflective Writing And The Revision Process What Were You Thinking
My Writing Process English Misskrag
What is your thesis for this essay? Write your thesis in the first paragaph.

I have made some suggestions and highlighted some errors in yellow.

I currently visited my hometown and found how different it is now compared to when I was a child. I can truly relate to both stories (which stories?), even though I'm not from the Islands (what islands?) nor have I ever visited them. In "To Da-Duh, in Memoriam" the narrator visits her mother's hometown to find how beautiful it is compared to her hometown, when in "The Old Men Used to Dance" the narrator visits his hometown to find how much different it is compared to when he lived there as a child; everything from the people in the town to the landscape in the town was different.
In "To Da-Duh, in Memoriam," the narrator went on a trip to Barbados, which is where her mother was raised, with her mother and sister. They took a ship from New York. When they first entered the land, Marshall, the narrator, noticed how the women were wearing bright print dresses,(comma splice) she mentions how the colors were "vivid against their darkness". The men wore "rusty black suits". The people acted as if they "never saw from 'Away' before" according to Da-Duh. Da-duh was Marshalls grandmother. The landscape in New York was much different compared to St. Thomas. St. Thomas was beautiful and full of plants and trees. There were sugarcane plants everywhere, as well as mango trees, sugar apple trees, breadfruit, papaw, guavas, limes. They were everywhere, and there weren't any tall buildings like there were in New York. The narrator enjoyed telling stories of the tall buildings in New York, and grandmother loved to hear them, but trips don't last forever and eventually Marshall and her family returned home.
In "The Old Men Used to Dance" Simon goes on a visit to his hometown in Trinidad, to find that things are much busier than they used to be, and the people seemed to be in much more of a rush. Simon reminisced on how the people in the town used to stop and talk to one another in the roadway on their way to work and everyone would either walk or ride a bike. Everyone seemed to be nice to everyone; Simon mentions how "he could remember the warmth and the neighborliness of the streets". Now everyone fights over the road as Simon states, "demanding space to turn, to park, to roll past each other without bouncing". Simon talks about how the road weren't designed with cars in mind. There are potholes everywhere and they (the potholes?)are only one lane wide. When the roads were built people only walked or rode bikes on them. Now people have to drive defensively in order to actually make it around town. I'm sure after the disappointment the boy had found in his hometown, he was ready to return to Miami.
Although Marshall was pleased at the beauty in her mother's hometown and Simon was very unhappy with what his hometown had become, everything constantly changes. Not long after Marshalls visit with Da-duh, her grandmother died, and word was spread that the mangos had all been shaken out of the tree from the vibration of the huge planes sent by England as a warning to Barbados. So what was beautiful, didn't continue to be; times change and so do people. Although Trinidad had already become much more crowded, I'm sure the country will eventually adapt and start building wider roads and taller buildings. Every town continues to grow and become over-populated and no one seems to be as nice as they used to be, because everyone is in a rush. Even though I've never been to the islands, I can relate to this because I used to live in a small town that was filled with farmland, (comma splice) now hardly any of the farmland is even there anymore. People and places continue to change, as Barbados will as well.